Welcome to the Case File Wiki
We are currently editing over 79 articles, and 36 files.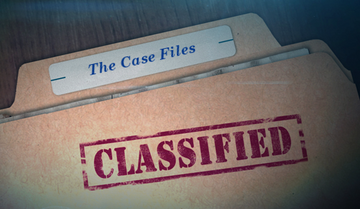 Hello and welcome to the Case File Wiki. This is a place for us all to figure out the truth within the Case Files.
Feel free to add any ideas that you may have that could benefit the wiki. Don't be shy! Opinions are welcome.
A list of Rules and Regulations for posting/editing can be found on the Rules and Regulations page.
A comprehensive list of wiki content is found on the page Wiki Content.
Speculation and theory-crafting can be found on the page Theories.
The wiki now has chat. This is a good place to go if you want to help, but are not sure which pages need more content or editors!
What is the Case File wiki?
[
]
The Case File wiki originates from Secrets' reddit submission "The Case Files" (which can be viewed here).
This website is a culmination of paranormal entities, artifacts, and information, as well as  the various organizations that seek to combat and contain them.
Latest activity
[
]
For a larger list, click this link.